listen

serve

love
changes everything
listen

serve

love
changes
everything
the cause of

awareness
At the age of 8 she was diagnosed with Asperger's Syndrome, an autism spectrum disorder, this syndrome varies per individual. Amanda has traveled the world to raise awareness about Autism and inspire others to create. She currently sells her artwork with a portion of the proceeds going to raise money for improving the lives of children with autism.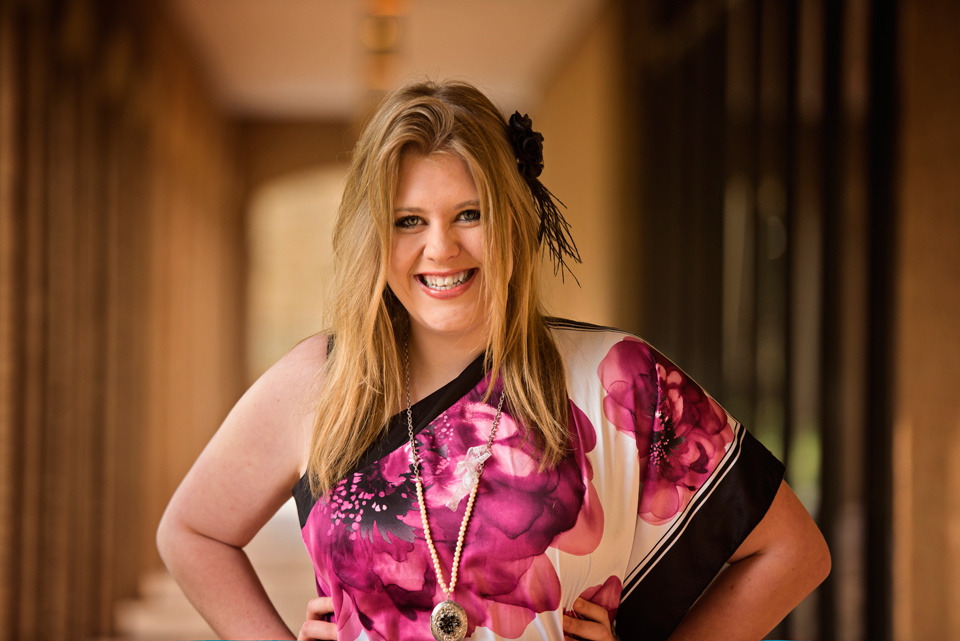 featured exhibition
Grand Opening of Klemme Gallery & Event Space
A grand opening event featuring four artists. Catherine Freshley, Mike Klemme, Amanda LaMunyon, and Romy Owens. Lots of free munchies and a cash bar will be available. Open to the public.
Thursday, November 29, 2018
222 E Maple Ave, Enid, Oklahoma
Purchase Greeting Cards Featuring Amanda's Work